Congratulations to Richmond Tigers and our own Jason Castagna on winning 2017 AFL Premiership.
Warrandyte Junior Football Club is very proud and excited to have our first AFL Premiership player.
Jason Castagna became the first junior Bloods footballer to lift a Premiership Trophy when the Tigers beat Adelaide Crows in the AFL Grand Final today.
Jason and his family have been members of WJFC for many years and are loved and respected by all.
Jason played with the Bloods joining Tackers and all the way through to Colts.
We are immensely proud and happy for Jason!
It's all about the kids . . .
Purchase all your club apparel online. We stock a large range of shorts, socks, hoddies, jackets and more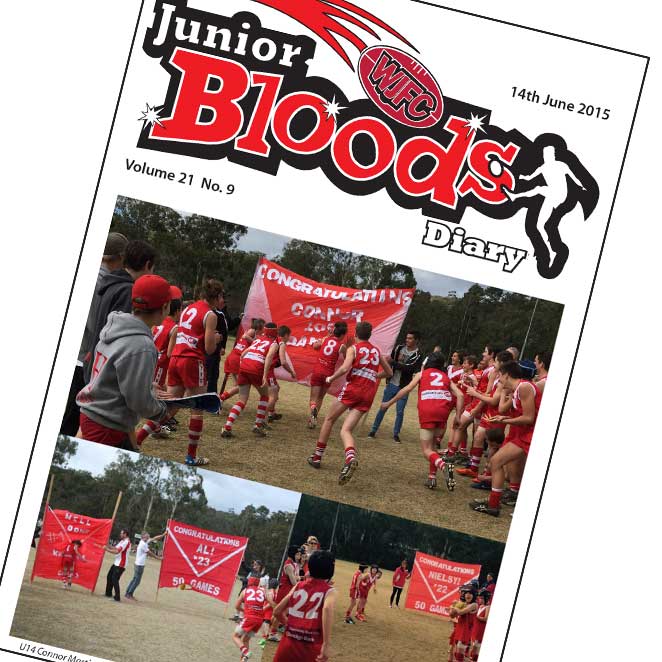 If you didn't get your copy at the game you can now view it online with our flipbook plugin – click on the image to view the latest Bloods Diary
Keep up to date with the latest fixtures, results and ladders. Yarra Junior Football League website displays all the latest information
Bloods Photo Galleries